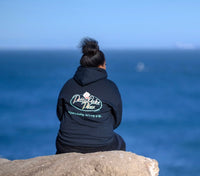 Living My Dream
Hello, my name is Piper Guy, owner of Patty Cake Piper. We specialize in bringing your custom cake ideas to life, tasty sweet treats and delicious specialty cheesecakes. 
"Life is full of beauty. Notice it. Notice the bumble bee, the small child, the smiling faces. Smell the rain, and feel the wind. Live your life to the fullest potential , and fight for your dream. "
- Ashley Smith
Patty Cake Piper in the media!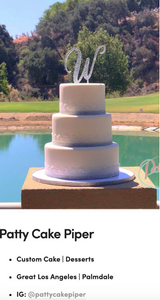 Featured by Baby Makes Memories
Check out my business featured by Baby Makes Memories as a black-owned Los Angeles based wedding cake vendor. 
Click here to see more!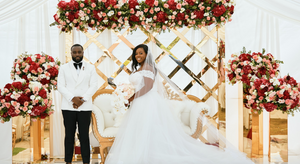 Who said quarantine weddings aren't possible?
Check out Patty Cake Piper featured in this blog, Sugar Rush by Portia. We had the privilege of participating in our first quarantine wedding and it was honestly one of the most absolutely beautiful weddings we've seen in a long time. If you want to know more about planning and how she made it all come together, please check out her blog. 
Read more about this beautiful wedding!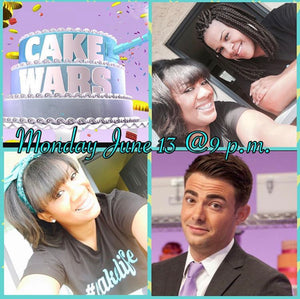 That one time I was on Cake Wars!
I had the amazing opportunity of a lifetime a few years ago to be a part of Cake Wars, Season 3. I assisted my friend, Tiffany on the Spongebob episode. We were eliminated in the first round for forgetting to put the sugar, of all things, in the cake. As embarrassing as it was, I wouldn't change it for the world and am beyond grateful for the opportunity. 
Watch the episode!
Got my hands on a #cakelife hoody during Patty Cake Piper's 1st merch launch! The print was clear and pigmented. Fabric is high quality. I've had mine for 5+ years, and it's still soft. 

Pro tip: When washed, let either air dry or dry on low heat. ;)

Michelle Escobar
Super comfy and durable. I've had mine for years and it still looks brand new!

Nia Stewart
I love my #cakelife wrist band, I never take it off...literally!

Eboni Hall